Capitalism: The Musical
offers a tightly amusing and acrobatic perspective on a most critical societal influence - our economic system and the culture it creates. At best, the musical acts as a rite of passage, inflaming passions in a step of transition from this world to a kinder one. The goal is to win hearts and open minds; to access a broad cross section of society who feels disenfranchised and disempowered, and to give them food for their souls. Songs, for the anger and the passion and the moments of transition. The musical delivers a message of solidarity, creativity, and the transformation of consciousness - elevation of the higher self. It touches lightly but emphatically on issues including homelessness, income precarity, the military industrial complex, corruption, use of violence, whistleblowing, heroism, and the power of love. It invites the weird and the surreal, and the power of women's wisdom through the ages. Musically it covers ground from salsa to tango, from rollicking Tom-Waitsian rock to delicate choral harmonies. The acrobatic physicality of the show creates a visceral response to the crushing impact of systemic harm.
Capitalism: The Musical's origins are in 2013 with a residency and studio showing of four songs with a live band, initial script, and choreography in Dublin Ireland, in Dancehouse. Galway Dance Days invited a second iteration of the musical in 2014, which featured seven songs and an extended cast. In 2016 the musical went into a developmental performance residency at The Back Loft in Dublin, with five runs between February 2016 and April 2017. Each performance featured a Noble Call, with Dublin artists and activists such as Jesse Jones and Caoimhe Butterly offering insight as to how the themes of the musical play out in daily life. Every show sold out and received standing ovations. In early 2017 the musical was offered production of an Italian tour, and performed in Florence and Bologna, inspiring the Italian translation by Alita Rivera and Antonella Scanu. 
Please contact Deirdre Murphy with inquiries.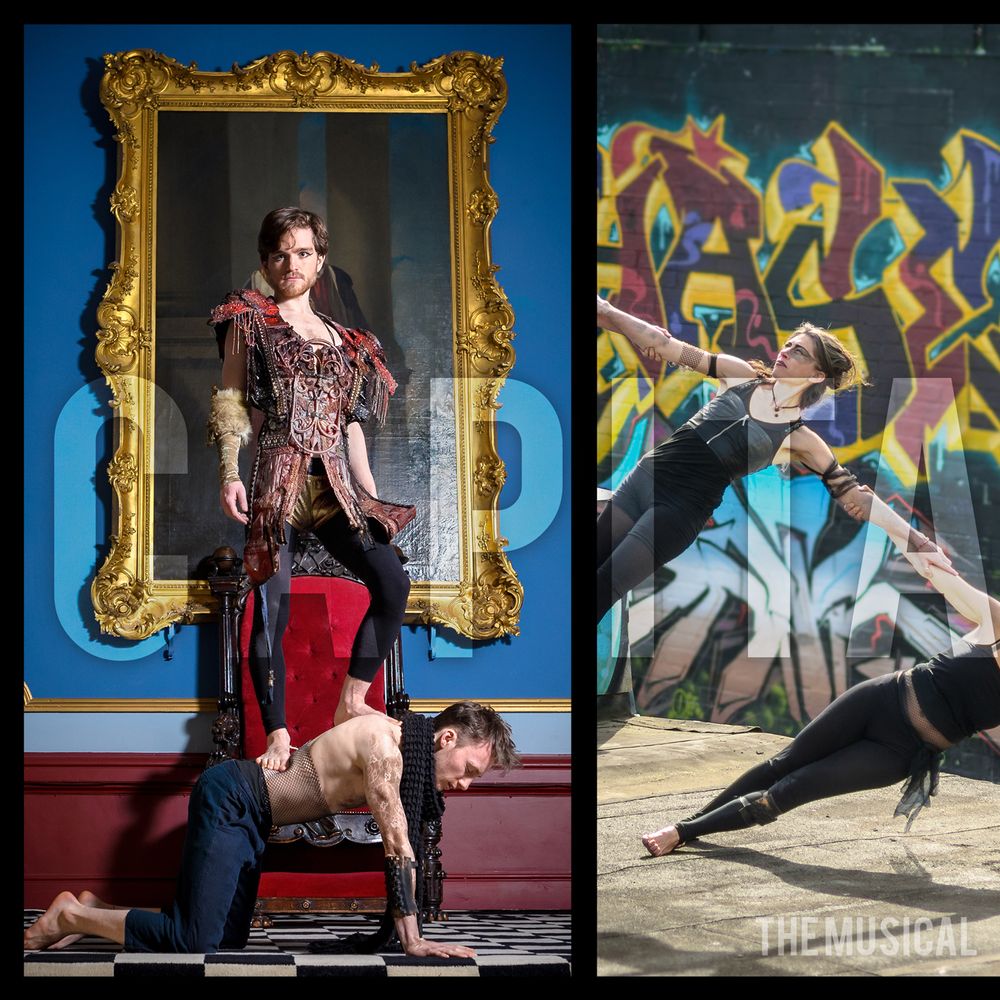 Capitalism: The Musical
Deirdre Murphy's seminal work of acrobatic musical theatre, with music, lyrics and book by Deirdre Murphy. Additional composition and musical direction by John Linanne.